Welcome!
Dear friends and colleagues,
Contemporary Trends in Tourism and Hospitality – CTTH 2019 is an International conference regarding research in tourism, leisure, hotel management, hunting tourism, gastronomy and multidisciplinary studies such are events and meeting industry, entrepreneurship in hospitality, creative industries etc.
The CTTH is traditionally organized since 1997 and for the 18th time this year. Until 2009 it was annual, when it was rearranged as biennial event. So far the scientific meeting comprised the following topics: contemporary tendencies in tourism, sustainable tourism development, cultural tourism, economical aspects of tourism and leisure, marketing and management, hotel management, specific forms of tourism, animation and logistics in tourism, hunting tourism issues, hospitality and gastronomy.
The main aim of the conference is to put emphasis on the importance of cultural and event tourism as important factors for improvement of tourism and general economic image of certain country or region. More about the conference...
---
Thank you for participating CTTH 2019!!!
We would like to thank again to all CTTH 2019 participants for making it such a great success. We are more than proud to say that we hosted more than 100 participants from almost 20 countries who had the opportunity to see more than 40 oral presentations. We believe that you all have wonderful impressions from this year's conference and the study trip.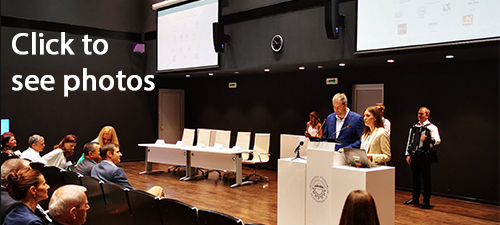 The organizing committee would like to express our gratitude to all participants, presenters, keynote speakers, co-organizers and sponsors. Thank you all for making the conference a successful and memorable event.
See you in two years at the next CTTH 2021!
---
CTTH 2019 in TOPSRBIJA journal!
Our conference was promoted in specialized journal about tourism in Serbia!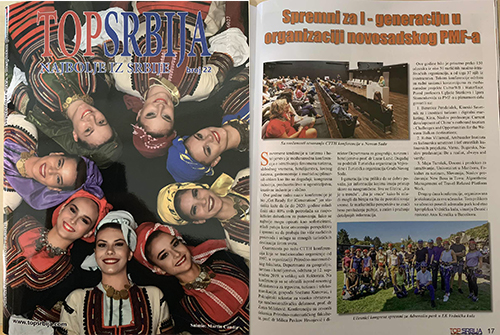 ---
Our delicious friends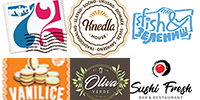 We kindly recomend you our DELICOUS friends, famous restaurant in Novi Sad where you will get a discount (10-25%) during the CTTH conference! Click here to see the offer!
Keynote Speakers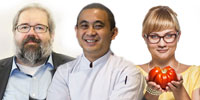 Read more about Keynote Speakers who confirmed their presence at the CTTH to be held in Novi Sad 2019!
---