Welcome
Dear friends and colleagues,
Thank you again for making the MMV 8 such a great success. We are more than proud to say that we hosted more than 200 participants from all around the world (40 countries) who had the opportunity to see more than 160 oral and poster presentations. The organizing committee would like to express our gratitude to all participants, presenters, keynote speakers and sponsors. Thank you all for making the conference a successful and memorable event!
---
Download Abstract Book!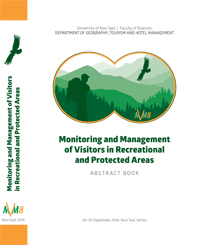 Here you can download the pdf version of MMV8 Abstract Book
Also you can download the cover.
---
Conference Venue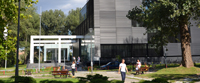 Find out more about Rectorate building with all facilities where MMV 08 will be held.
---
Conference Tours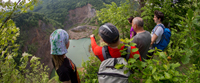 Check out possible destinations and itineraries for mid and post conference tours.
See all photos from the MMV8!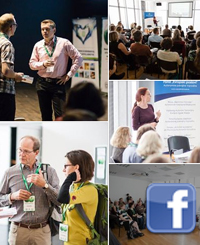 Download all MMV8 photos
Do not forget to join our Facebook group!
---
Keynote Speakers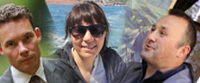 Read more about Keynote Speakers who confirmed their presence at the MMV 08 to be held in Novi Sad 2016.
---
Novi Sad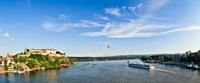 More information on Novi Sad, the host town for MMV 08 could be found here.
---